Pandora Partners with The Q to Promote New Features
Pandora recently released new features available to those with Pandora Premium subscriptions. In order to advertise these features, and drive more consumers to purchase Pandora Premium subscriptions in the future, the music app partnered with The Q for a music-themed trivia show at a given time slot that they purchased. With a prize of a free Pandora Premium subscription for a year, winners were able to see the benefits of this subscription and were more likely to then continue it after their free trial expired.
Pandora was getting ready to release personalized playlists to their Pandora Premium subscribers as a major add-on to their existing service. They wanted to build awareness around this new functionality.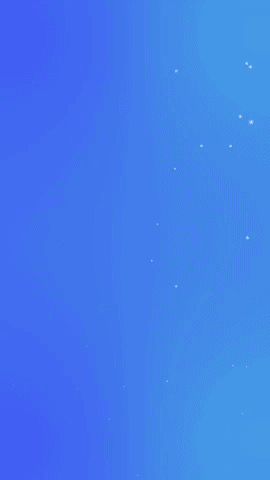 Working together with Pandora, The Q Team created the ultimate music trivia experience. With fully customized theming and the hosting talents of Poppy Miller,  The Q was able to help Pandora engage and entertain their target demographic while educating potential new users on their product and features.
"Trivia and music is such a natural marriage. Trivia players are among the most engaged audience on mobile, which is also true of passionate music fans."
Bill Crandal
Pandora had over 12 thousand people tune in to answer music trivia questions. They had the audience's undivided attention for over 15 minutes as they preached the Pandora brand and discussed their new functionality. The winners of the show split a cash prize of $2,000 and were rewarded with a year-long Pandora Premium subscription.